When is the best time to go fishing?
The best fishing in Kentucky really depends on what type of fish you are targeting. If you are targeting Crappie then the best time is early Spring.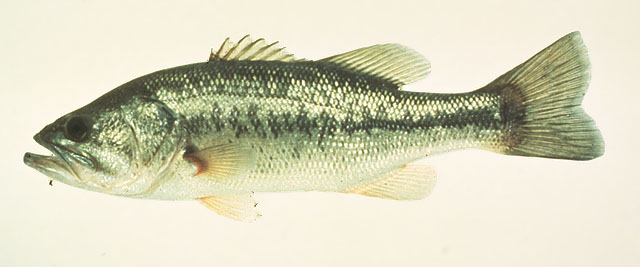 The Kentucky state record large-mouth bass is owned by Mark Ward of Harlan County. He caught a 14-pound, 9.5-ounce largemouth bass on April 19, 2019 breaking the previous record held since 1984.